Herington Hospital
100 E Helen St • Herington, KS 67449
US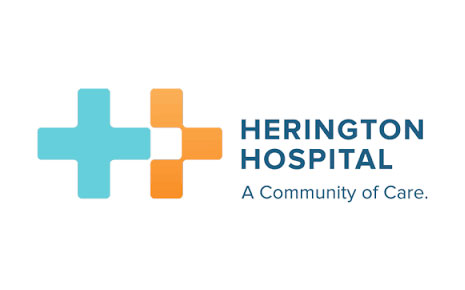 Since 1919, Herington Hospital has proudly been a part of the community. From day one, we haven't viewed those we serve as patients – we've seen them as people. The people we grew up with and who help make our community one-of-a-kind. 
Today, we're taking our commitment to the community one step further. We're delivering more support for you and your family when you need it most. Simply put, we're ensuring that great care is right around the corner. 
We're happy to announce that we've elevated our service offerings by providing everything from cardiologists, surgeons and nephrologists to OB/GYNs, pain specialists and ophthalmologists. At Herington Hospital, we're building a hospital you can turn to. We're building a community of care.